In April 2018 I will be running the Virgin Money London Marathon in aid of MACS. I am hoping to raise £1,300.
In the meantime I will be focusing on my blog, Literally a runner bean, which is dedicated to my marathon training, healthy eating and fundraising.
Please check it out and follow my journey here.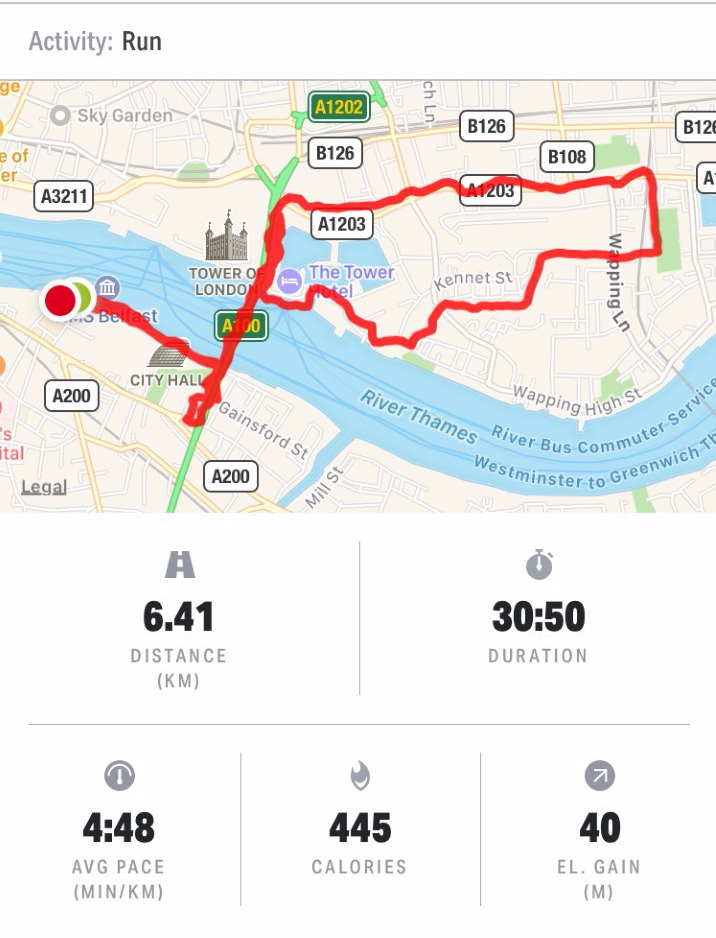 All sponsors are greatly appreciated; this is an amazing cause! My fundraising page can be found here.
#London