On December 6, I will be taking part in a Santa Dash which starts in Spitalfields Market, in Central London. This is a 5km race where all participants are given a Father Christmas outfit to run in, beginning at 6.15pm. This will be a challenge for me as I am not a frequent runner – I have not ran for a long time in fact, but it is all for a good cause!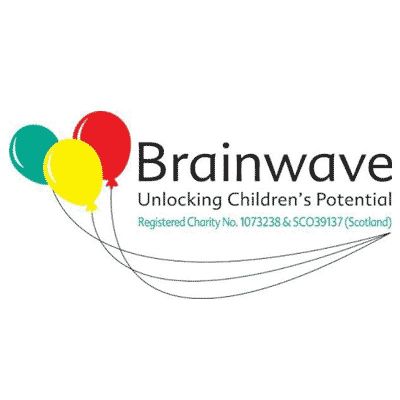 The run is in aid of the Brainwave Children's Charity. Brainwave provides physical and educational therapies to help children with disabilities to achieve their full potential. The Charity also provides support for their families. Christmas is all about giving, so what better time than now to support this wonderful charity.
Entry to the race is now sold out but please do come along for support. There will be a great atmosphere at the race and it is all in aid of Brainwave! The closest station is Liverpool Street for those wanting to spectate.
I will be running from 7pm onwards but I cannot be sure of the exact time as there will be a staggered start. I would be very grateful for any sponsors and have put the link to my 'Just Giving' page below.
Visit Brainwave Children's Charity page here
#London