Pantomime brings classic fairy-tales to life at this time of the year. Perhaps it's because of their magical story-lines that they've become a huge part of our Christmas tradition? Stories such as Cinderella, Aladdin and Peter Pan are transformed into comical productions where the fourth wall is broken down, enabling the audience to interact with the characters. Going to the theatre to see a pantomime is a great way of bringing people together; it's a fantastic form of entertainment for the whole family – and the children love it!
The staff at Pricewaterhousecoopers have been working incredibly hard this year to put on their own charitable pantomime production of 'Hansel & Gretel'. The performance is part of the company's Community Affairs Programme. The idea is that disadvantaged children from inner city schools and charities get to experience the magic of theatre where they wouldn't normally have the opportunity.

Without giving too much away, 'Hansel & Gretel' is typically a story about two children who when lost in the woods, are captured by a wicked witch. Will they escape? You will have to see the production to find out! The pantomime promises to be filled with cheering, hissing and booing, as well as lots of laughter and well-known songs that you can sing along to.
I will be performing in the show as a member of the chorus, taking on the part of a child, an outlaw and a sweet. If pantomime isn't your thing, I can guarantee you will get some laughs from me and my two left feet trying to dance at least!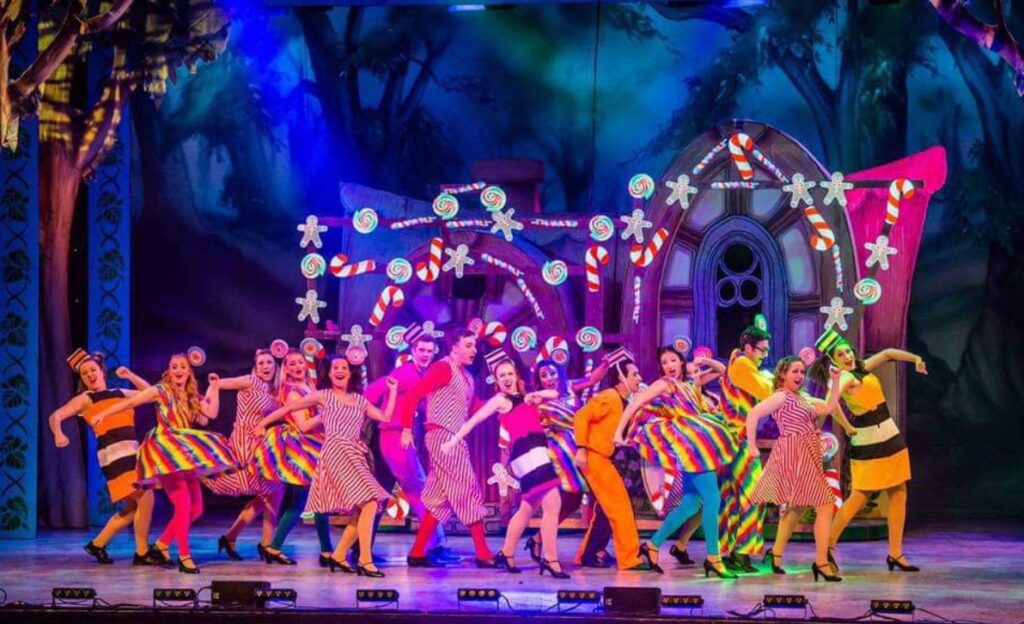 The show will run from 26 – 28 January in the Peacock Theatre London. Tickets are priced at £19 each and all revenue goes towards making this a fantastic experience for the children. They can be purchased here.
#London