This article was originally written for Decoded Magazine after I attended the opening press event for Tropicana Club, Holborn. Check out the original article here.
As we all know, working in the city can be stressful and it is not always easy to get that well deserved holiday or break that we are after. However, that could all be about to change – introducing Tropicana Beach Club. I was fortunate enough to attend the launch party; a ray of sunshine amidst the concrete jungle of Holborn which brings a tropical taste of paradise right to your doorstep.
Cocktail lovers will be dazzled by the variety that the club has to offer, inspired by fruity and exotic flavours, and named accordingly. My particular favourite was the 'Jager Storm', a mixture of Jäger Spice, bitters, lime and ginger beer which confirmed that contrary to popular belief, Jäger is not just for bombs and shots! 'She don't love me lychee used to' was just another one of the very tasty cocktails that Tropicana has to offer, combining gin with lychee, sugar, and lime.
Tropicana boasts stunning décor which is very much in keeping with the Caribbean/tropical theme. After sinking a few cocktails, it seemed like a good time to take to the "lagoon pool" style dance floor which has the option of entering and exiting via a traditional swimming pool ladder (not something I would recommend trying in heels or after too many of the cocktails)! It is easy to forget that you are still in London whilst dancing in the 'pool', surrounded by huge palm trees!
One thing about the entertainment that stood out in particular, was the live band. They played a variety of sing-along pop songs by artists such as Bruno Mars and the Backstreet Boys, and really knew how to work the crowd on the night. If live music isn't your thing, Tropicana also has live DJs playing throughout the evening – there was even a guest performance by DJ Fresh during my visit!
To add to all the fun, there were beach balls flying around, dancers and eye candy of all kinds serving canapés of jerk chicken wings, nachos with dips, chicken satay skewers and mini fish cakes – all delicious, and I assume, a sample of what is to come from the Tropicana menu! The club caters for small and large groups alike – I noticed a number of treasure chests full to the brim with alcohol for bigger groups to share (although we dare not tackle these in a two). There were also Beach Cabanas and Party Booths for those special occasions!
All-in-all I had a thoroughly good night. The Tropicana Beach Club brings a breath of fresh, Caribbean air to the London Clubbing scene and really does offer something for everyone. Whether it's a night out with the girls, a date night or the aftermath of some after work drinks, I will most definitely be returning!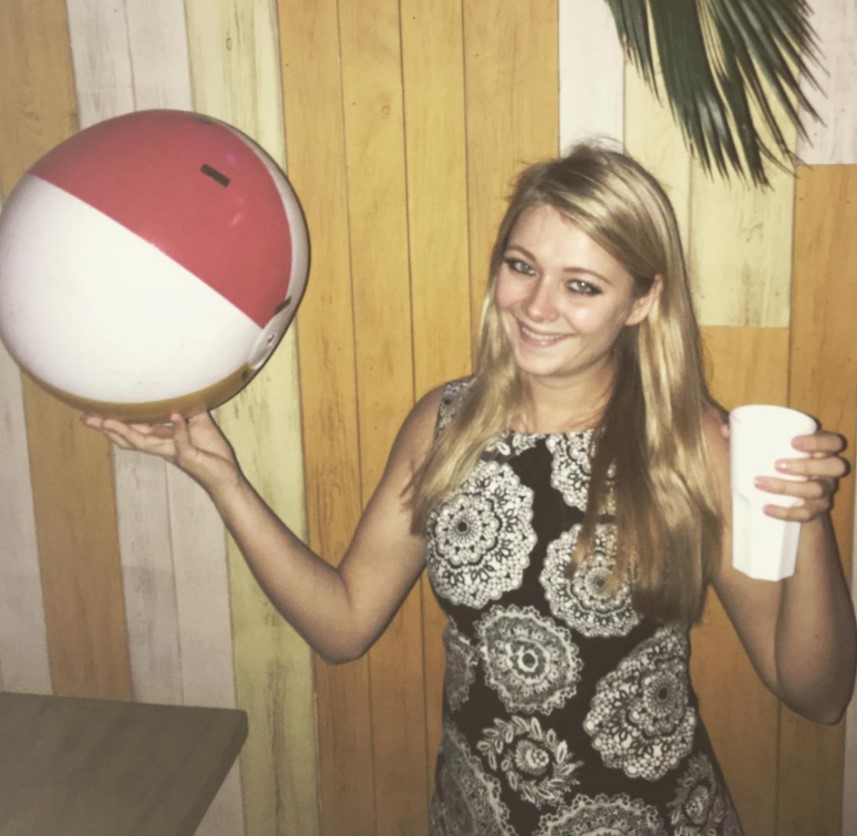 #London #DecodedMagazine